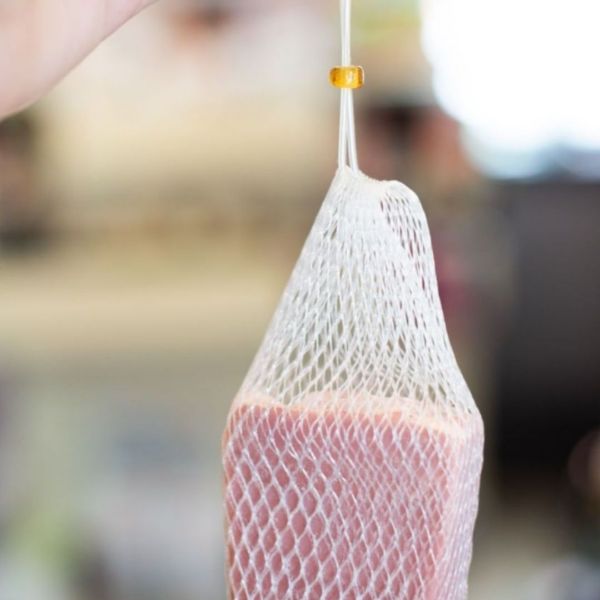 Here are a few reasons we love bar soap:
Eco-friendly: there are no plastic bottles and no transporting a mostly water product across the country

Less waste

Skin friendly ingredients: most body washes have sulfates and lather boosters which can irritate skin. Ours have oils like olive, avocado oil, and shea butter.

Easy to travel with. No airport limitations, no bottle leakage.