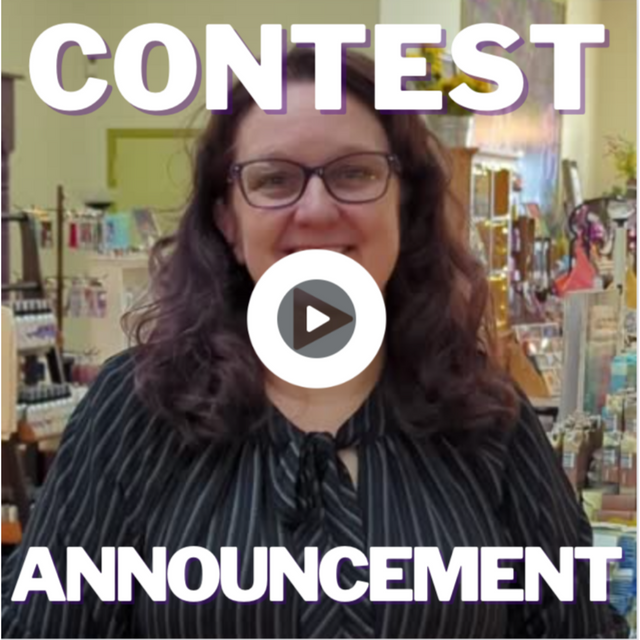 Calling all Soapy Gnome Super Fans, enter our social media video contest!
Soapy Gnome is hosting our first ever Social Media Contest. Let me be completely honest for a second...sales have been slow this year for lots of retail stores...really slow. The one thing we have going for us, is that we have an incredible return customer rate. 
We're looking for creative ways to extend our audience to new people, and that's where you come in!
Make a little social media video, share it, and get entered into the contest!
We all are influenced by the things our friends and family love. We'd love for you to showcase your creativity and love of Soapy Gnome, so that we can attract new customers--just as lovely as you!