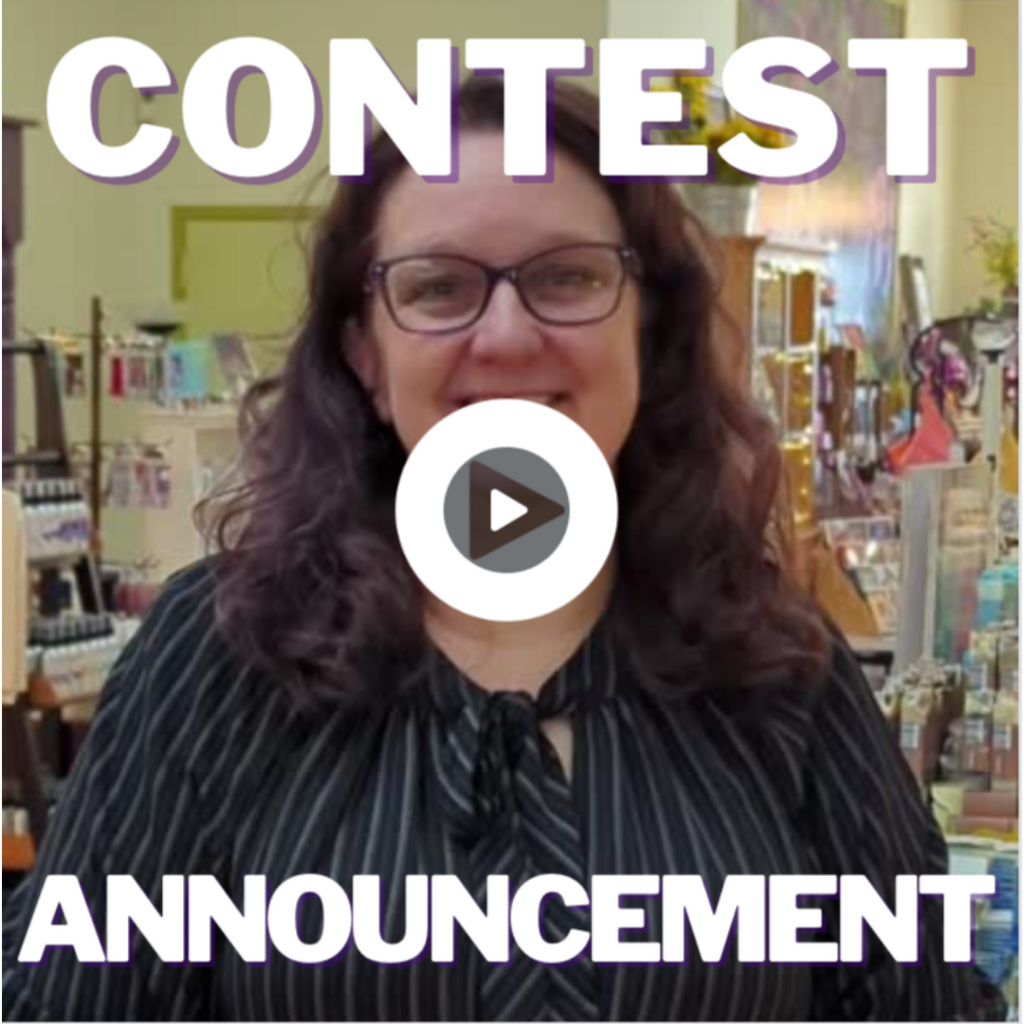 Calling all Soapy Gnome Super Fans, enter our social media video contest!
Soapy Gnome is hosting our first ever Social Media Contest. Let me be completely honest for a second...sales have been slow this year for lots of retail stores...really slow. The one thing we have going for us, is that we have an incredible return customer rate. 
We're looking for creative ways to extend our audience to new people, and that's where you come in!
Make a little social media video, share it, and get entered into the contest!
We all are influenced by the things our friends and family love. We'd love for you to showcase your creativity and love of Soapy Gnome, so that we can attract new customers--just as lovely as you!
We're offering 3 great prizes for our favorite entries. 
$100 Soapy Gnome Gift Card for 1st Place
$50 Soapy Gnome Gift Card for 2nd Place
Soap of the Month Mini box for 3rd Place.
How to enter:
Create a video less than 2 minutes long (30-60 seconds is the sweet spot). 
Content can include: demos, reviews, unboxing, morning or night routines, shower or bathroom shelfies, hauls, store tours, songs, poetry, etc. This is not an exhaustive list, be creative.
No video should do anything dangerous, inconsiderate, nor should it put down another specific brand. Videos should not encourage harmful, dangerous or mean behavior.
Upload to Instagram, Facebook, or TikTok.
Tag @theSoapyGnome on Insta or Facebook or @SoapyGnome on TikTok.
Use the hashtag #Soapygnomevideo23 to enter and make sure we see your video.
By tagging us and/or using #SoapyGnomeVideo23 you give us permission to use your video in our social media advertising. All entries will be considered eligible for use by Soapy Gnome on our social media channels and/or our advertising campaigns.
Enter by Midnight EST on October 31.
Winners will be chosen by November 10th and will be contacted via their social media from which they entered the contest. Prizes must be claimed within 30 days.
Entries will be judged on a combination of creativity, clarity of message, brand story, and how many likes and shares it receives. If you have a small following, that's okay, creativity and clarity of message and being on brand for Soapy Gnome is the most important aspect.
All entrants should be at least 14 years old, with parent permission under 18. Families may participate with younger children, but entries must be made by the parent or legal guardian. 
Any video tagged with Soapy Gnome that is too far off-brand or goes against any of the rules above will be reported.
QUESTIONS? Email hello@SoapyGnome.com
Have fun, and help us expand our network!