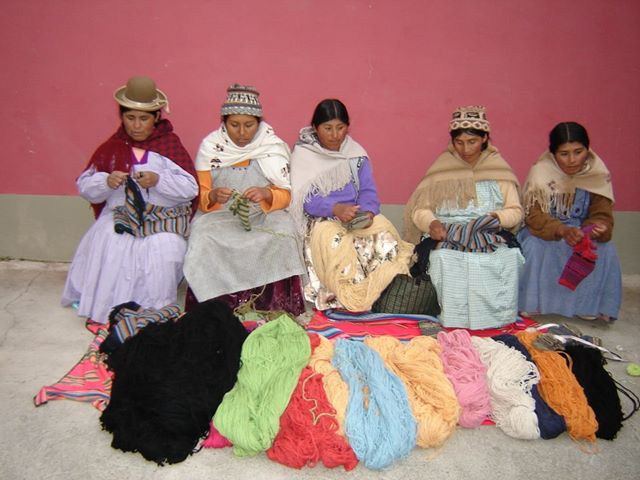 We have a lot of great cool weather products for fall! 
Alpaca Hats and Handwarmers
When Stephanie and Jenny went to NYNow last February, they ordered these amazing kid hats, adult cable knit beanies, hand warmers, and hooded mittens from a co-op of knitters from Bolivia. The yarn is 100% alpaca and all of the items are lined in fleece. Lucky for us, Stephanie is a former Spanish teacher, so we were able to place an order with this amazing group of women. These were ordered months in advance, so once we're sold out for the year, we're sold out! And seriously, how cute are these kid hats?
Alpaca Socks
For our fourth year, we are carrying alpaca socks in solids and designs. These sell out every year, so if you want to restock or buy Christmas gifts, start thinking about them now. The patterns are super cute with dress slacks, and the solids are extra cushy and warm. These are fair trade from Peru.