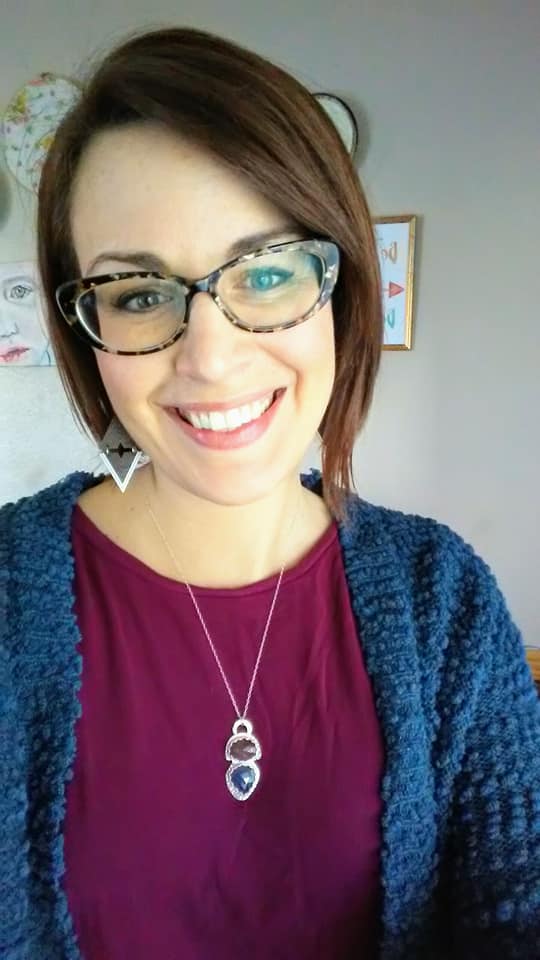 Caitlin Lanctot is a local artist that designs metalwork and enamel jewelry. We carry her line, SheDreamsInColors, in the store.
Caitlin describes her jewelry as colorful, earthy, geometric, vibrant and unexpected. Her work conveys the message of embracing one's uniqueness and feeling free to express individuality. The vivid colors she uses allow those who wear her jewelry to embrace their personal style.
The natural world has always been an inspiration for her work. One can see elements of nature in her metalwork as she incorporates the influence of rocks, fossils, insects, leaves, flowers, and trees in her designs.
Caitlin feels that artists play an important role in our society by helping to bring beauty and life to our senses, enabling us to live a more vibrant life full of new possibilities.
We are fortunate to have this talented maker in our local community. Her jewelry definitely does help brighten our cozy store.