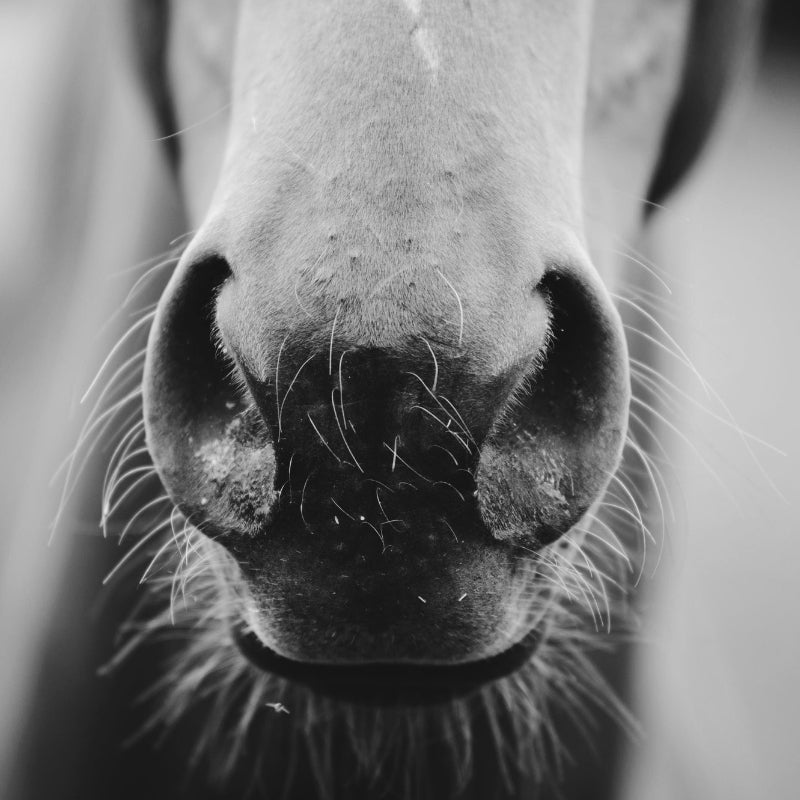 A few weeks ago, I was talking to my therapist, and she said, "Imagine your happy place." 
Tears started flowing and I couldn't speak.
I was imagining my face buried in the neck of a fuzzy horse in winter. I hadn't brought this image up for years!
As a kid ages 7-17, horses consumed every waking and sleeping moment of my life. I was that horse crazy girl. But I haven't been on a horse in 20 years.
Every Christmas list consisted of a horse and all the gear to go with it. I bought every horse book and poster at the scholastic book fairs, and I spent time drawing horses, my dream farm, and the apartment I would live in above the indoor arena.
In college, I majored in Animal Science, but drifted toward studying cattle. I took a horse management class, but I think I chickened out about pursuing horse management as a career.
Right after college, I worked at a horse farm for about a week. The owners were really nice. It was a reputable barn with a well-known trainer. It had a lot of room for learning and growth. About one week in, I had an anxiety attack about money and I quit. The owner of the barn offered me more money and health insurance, but I said no.
At the time, I might have said that I was afraid of failing, but I may have been more afraid of the possibility of success.
Fast forward ten years, and my ex-husband and I were living on a farm with twenty acres. We had plenty of room for a horse, but I chose cows, sheep, and chickens. In this instance, I don't feel that I deserved a horse because the other animals had potential to make us money.
Fast forward another ten years to today. I have a business that I love, fabulous employees, a super hubby and family, and a nice house. When asked to imagine my happiest place, the thought of horses bubbled back up into my heart and was dusted off in my mind. 
The feeling in the therapist's office moved me to action. Last week, I had my first lesson on horseback in forever. I'm a whole lot heavier than I was back then, but this horse-lovin' girl's still got it! My rear only hurt a little, and I sat pretty well into the trot. My heart was so full it could almost burst and I'm all set to go again next week. I don't need to be a trainer or a show phenom, I just need to be where my heart belongs.
So, why I am I sharing this story with my Soapy friends? Because I want your hearts to shine too.
Where are you afraid of failing?
Where are you afraid of succeeding?
What are you not doing because you don't deserve it?
Where is your happy place and are you spending time there?
You deserve to listen to your heart and you deserve success, whatever success looks like to you!