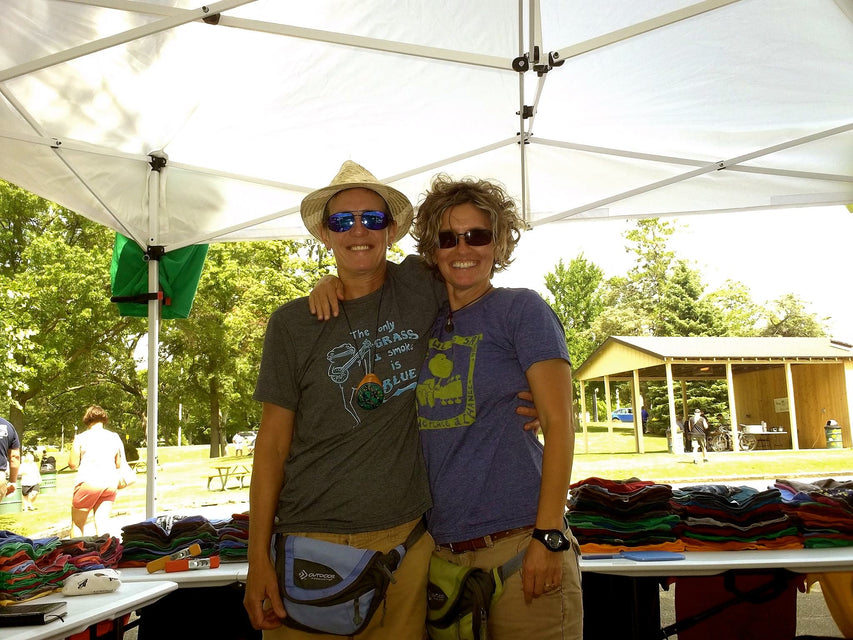 This quote by from Anne of Green Gables by L.M. Montgomery has me stumped.
Most people love fall, and by all accounts, I understand it. Living in Northern, Indiana, we have the full benefits of all four seasons.
Fall is beautiful and the temperatures are just perfect. Drinking apple cider while wearing cozy sweaters is the best.
But, fall has never been my favorite. I get too sad about the upcoming winter and being cooped up indoors. I start feeling regret about all the things I didn't do over the summer. The shortened days bring on depression.