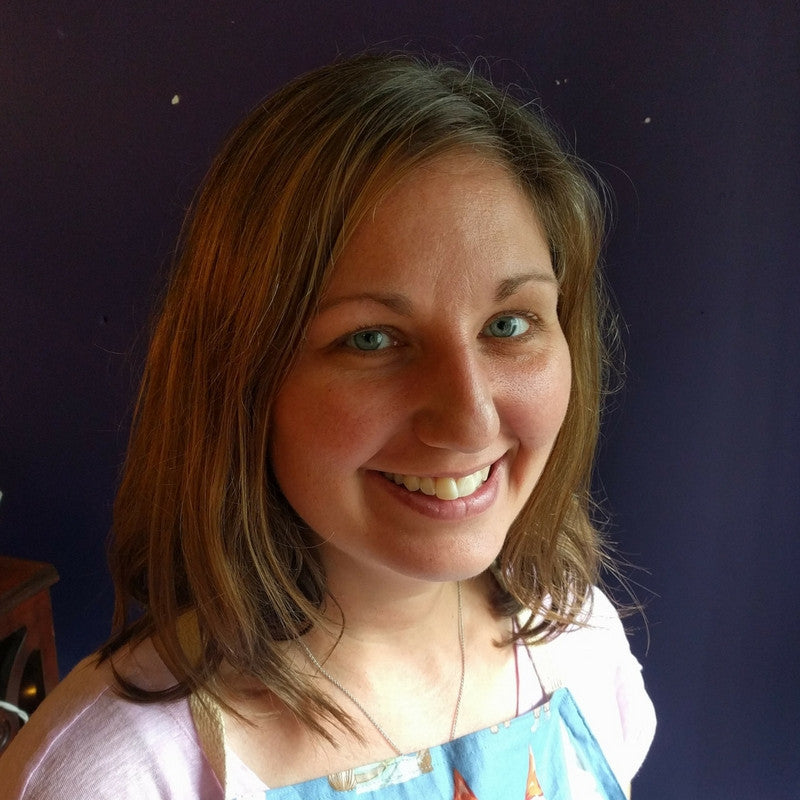 One of the first times I walked into the Soapy Gnome I picked up a shaving soap and smelled the subtle aroma of the Professor soap and the refreshing scent of the mint. I didn't buy one that day, because I still had a can of shaving cream to use at home.  
After starting to work here, I took a shaving puck home to try and will not go back to store bought shaving cream again.  
Sure, it takes a little more work to use a brush and create a lather with the shaving soap, but the benefits of using a shaving soap with natural ingredients makes a difference in how my skin feels after shaving. It's already moisturized my skin, making it feel soft.  
The light scent of the Professor soap is my favorite, giving a feeling of luxury while shaving instead of the artificial smell of canned shaving cream. While the lather from the shaving soap is a bit different from canned shaving cream, the moisturizing properties are much better!
If you are going to use shaving soap, you will need a shaving brush. There are different kinds out there with the bristles being made of different fibers. Badger hair brushes create a great lather, but there are other popular options such as boar hair bristles and synthetic bristles.   
In addition to cocoa butter, shea butter is one of the key ingredients found in the shaving soap. It comes from the nut of the shea tree which is found in Africa and is known for its wonderful moisturizing properties.
Most of our soaps, as well as the body butter contain shea butter which is great for your skin. We have a testing sink where you can try out the shaving soap with a brush and experiment with creating the lather.  
Stop by to see the wonderful products which give you a comfy and cozy experience!