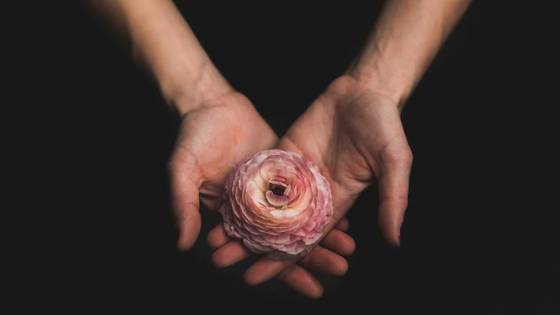 The Holiday weekend kick-off with Black Friday and Shop Small Saturday was wonderful! I'm so thankful for the customers, loyal and new that came out to support shop with us. I'm also thankful for my amazing staff that prepped us so well and made the day run smoothly.
As I finally had the mental space to think about Giving Tuesday, I had a big idea.
Why not pick five of our favorite organizations in Goshen and donate 10% of our proceeds from online and in-store sales all week!
Monday through Friday of this week, if you place a retail order online or in the shop, 10% of that purchase will go into our donation kitty. At the end of the week, we'll split the funds and write a check to each of these organizations to carry on their good works, helping to make Goshen a truly spectacular place to live.
We'll also have donation jars for individual organizations if one of them is your fave you can add a little jingle. We're also going to turn the "tips" on the register if you'd like to make your donation go further with a credit card.
We'll feature one of these organizations each day, so you can learn more about the work they do. Follow us on Instagram and Facebook to learn more about the organizations we're supporting. Here are the organizations we'll be donating to:
ADEC
Boys and Girls Club of Elkhart County
Goshen Community Schools Foundation
Center for Healing and Hope
National Immigrant Justice Center
Already have all of your shopping done, but you'd still like to support one of these organizations? Stop by and add your change to our donation jars, or watch our Facebook page as we highlight them and link to their donation pages.
We've never done this before, but we are super excited to give it a go!
Thanks,
Jenny