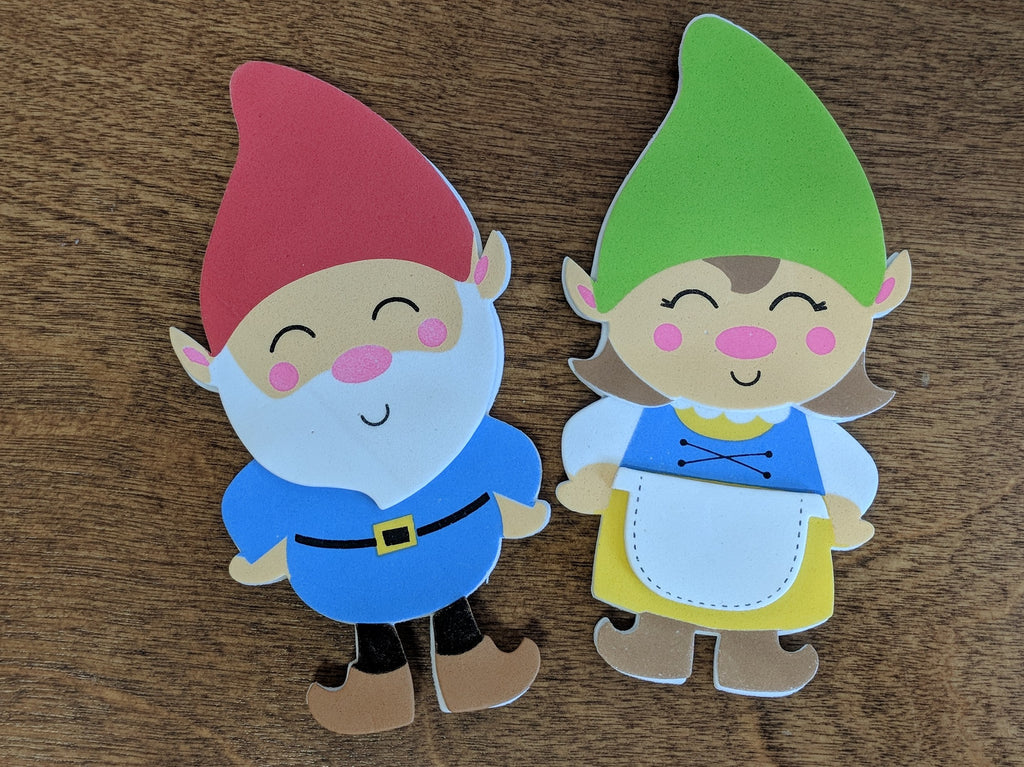 Are your kids bored and climbing up the walls?
Bring them to Little Gnomies Day Open House at Soapy Gnome this Monday, July 30 from 10am- 1pm. We'll have crafts, coloring, bubbles, and design your own lip balm label. The crafts and bubbles are free, the lip balm is $2 each. Stop by anytime between 10am-1pm. The event is geared to kids 10 and under.
We will not be serving snacks at this event, but we highly recommend a stop at the Electric Brew for a lemonade or JoJos Pretzels.
A very special thank you to Ebony, our superstar customer service rep for planning this event!